Udaipuriters is a digital marketing agency that focuses on expanding your business and increasing your reach with our online marketing services. We create a unique strategy to drive more traffic and increase conversions.
SEO helps in ranking on search engines like google, yahoo, bing, etc. Through keyword research and other SEO practices, you can generate leads and increase revenue.
PPC (Pay – Per – Click) Ads are the best and fastest way to increase traffic and to generate leads. Our specialists are certified by Google.
SMM (Social Media Marketing) and advertising help you to build your brand awareness. Grow your business and start getting leads through social media platforms.
A website develops brand eligibility. Without a web presence, you mislay your targeted audience. Superior web design represents your company and grows your business.     
Udaipuriters is one of the best and largest writers group of Udaipur.  Our objective is to promote and encourage new and existing writers to come up on the stage and show their talent. Through our Digital Marketing strategy, we promote events and increase its reach.
We have organized many competitions/events for the speakers so that they can overcome their fear and showcase their talent to the public. As our motto is to promote writers, so we not only encourage and invite them to participate in our event only but we also take them to different Open Mic events and platforms similar to that.
We plan with unique ideas.

Our Ideas create memories.

We provide platform to writers
We help others to increase the reach and make people aware of their events

Our marketing strategy leads in increasing the reach of the event.

We promote all types of events.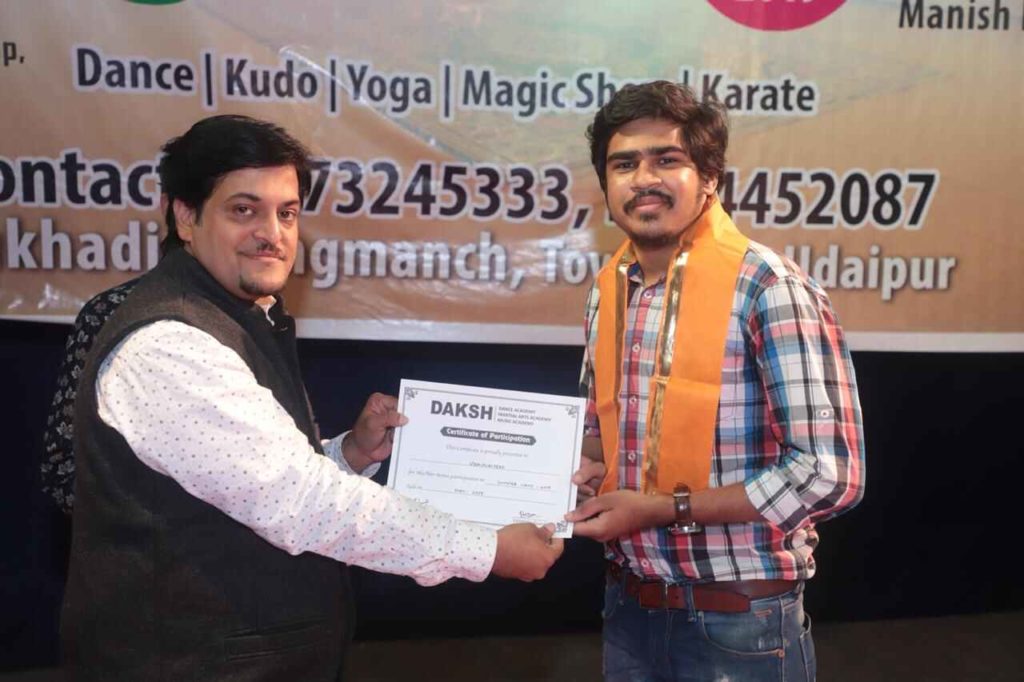 What our client's say about us
I always learn new things and skills here.



They provide wonderful Digital Marketing services. There creativity is unique and tremendous.
They are professional and provide quality services. Also i like to say that, they are responsive and value there clients.
ON THE MISSION TO GREENIFY
Udaipuriters started in 2017 with a vision to encourage writers and give them a chance to show their talent. Currently, Udaipuriters is one of the best and largest group of writers of Udaipur.
Writers give their best in our events and competitions. Certificates and prizes are given to encourage their talent. With our social media platforms, we promote artists from all over the globe.
We provide digital marketing services since established. Our SEO and social media services help in ranking websites and increase their brand awareness.